Improve your skills.
Improve your body.
Improve your game.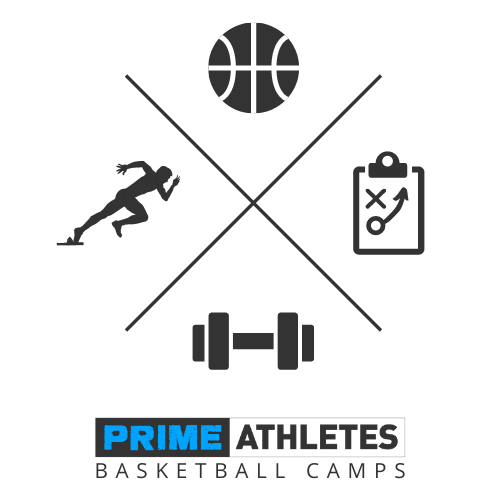 We combine:
SKILL DEVELOPMENT
STRENGTH & SPEED DEVELOPMENT
GAME I.Q. DEVELOPMENT
to create some of Australia's MOST COMPREHENSIVE basketball camps.
COACHES: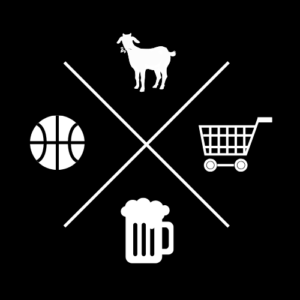 Chris Anstey
Junior National Team Coach
Olympian
NBA Player
NBL Champion & MVP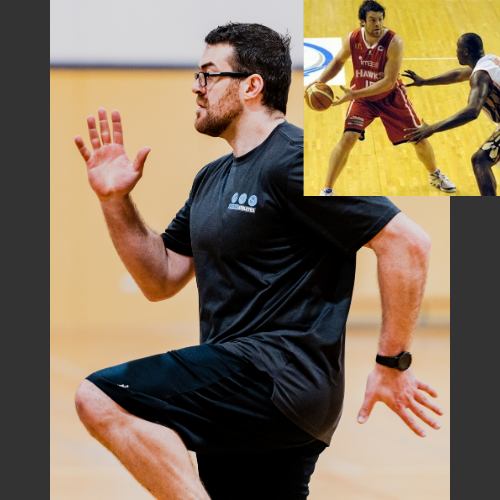 Cam Rigby
Strength & Conditioning Coach
BV Certified Coach & Trainer
200 game NBL Player
NCAA Division 1 Player
STAY TUNED FOR UPCOMING
DATES & LOCATIONS.