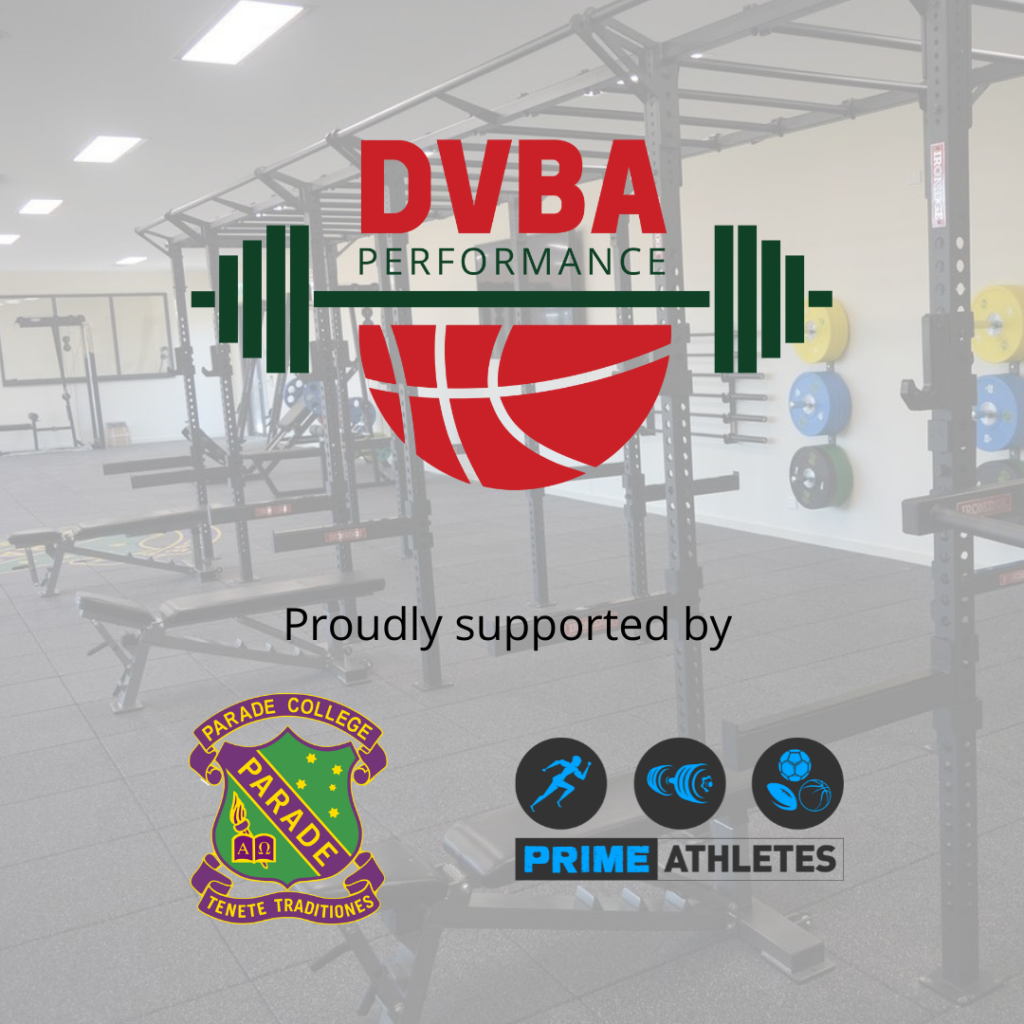 We have partnered with Diamond Valley Basketball Association and Parade College to create a tailored strength & conditioning program for ALL DVBA athletes, Domestic and Rep.

** Our face-to-face coaching will begin as soon as COVID restrictions allow. **
Our program caters to ALL ATHLETES, regardless of skill level or training history.
We provide training and guidance to each of our athletes in a SAFE, POSITIVE and
HARD-WORKING ENVIRONMENT.
Our face-to-face program includes:
– Comprehensive individual analysis & induction
– Personalized programming
– Preparation & recovery techniques
– Improved movement mechanics
– Strength, speed and athletic development
– Weekly sessions with qualified Strength & Conditioning coaches
– Access to remote coaching via video analysis
– Ongoing progressions and mentoring
TEAM WORKSHOPS for your team or club are also available!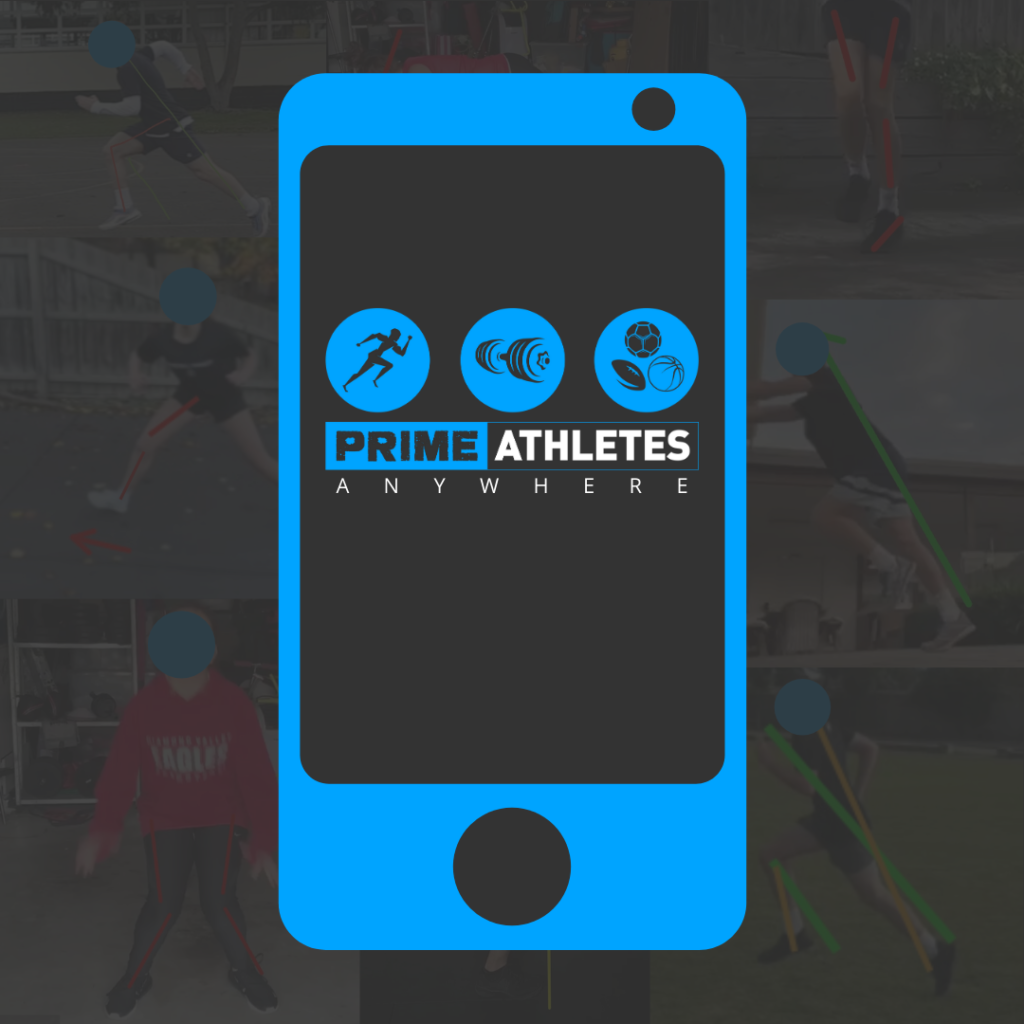 During COVID restrictions, DVBA athletes have access to our PRIME Athletes Anywhere program.
Our 1-hour Zoom training sessions include:
– Preparation & recovery techniques
– Movement mechanics
– Strength development

ALL sessions are guided by qualified strength coaches, with no special equipment or experience required.
Athletes can join several times per week for only $15+gst per week.
For more info and to secure your spot in our program, please fill in the form below!