We have partnered with Diamond Valley Basketball Association to create an in-house strength & conditioning resource.

Our program caters to ALL DVBA athletes, Domestic and Rep teams, regardless of skill level or training history.
Our fully qualified coaches are available to provide tailored sessions to your athletes on:
Preparation & Recovery Techniques
Improved Movement Mechanics
Strength Fundamentals
Increased Speed & Athleticism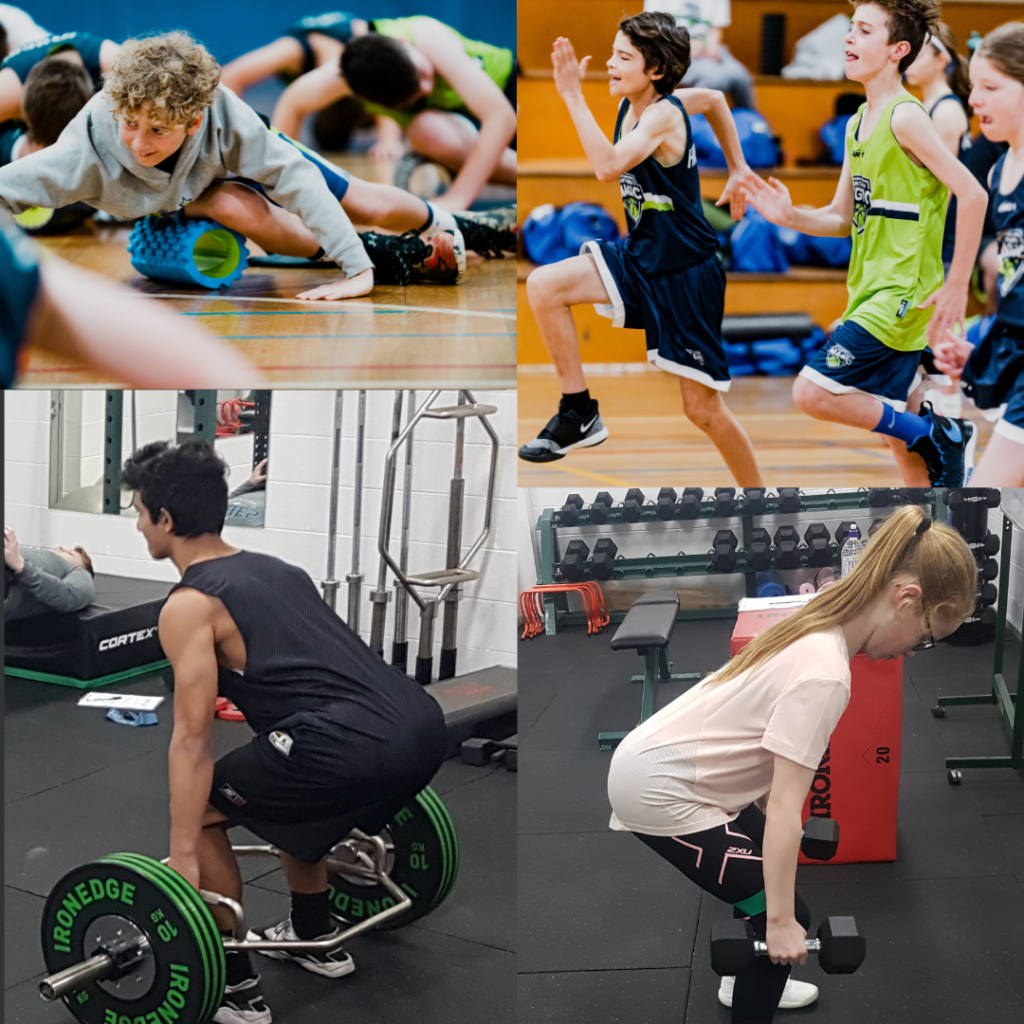 OUR COACHES WORKING WITH YOUR ATHLETES!
For more info and to secure your session, please fill in the form below!