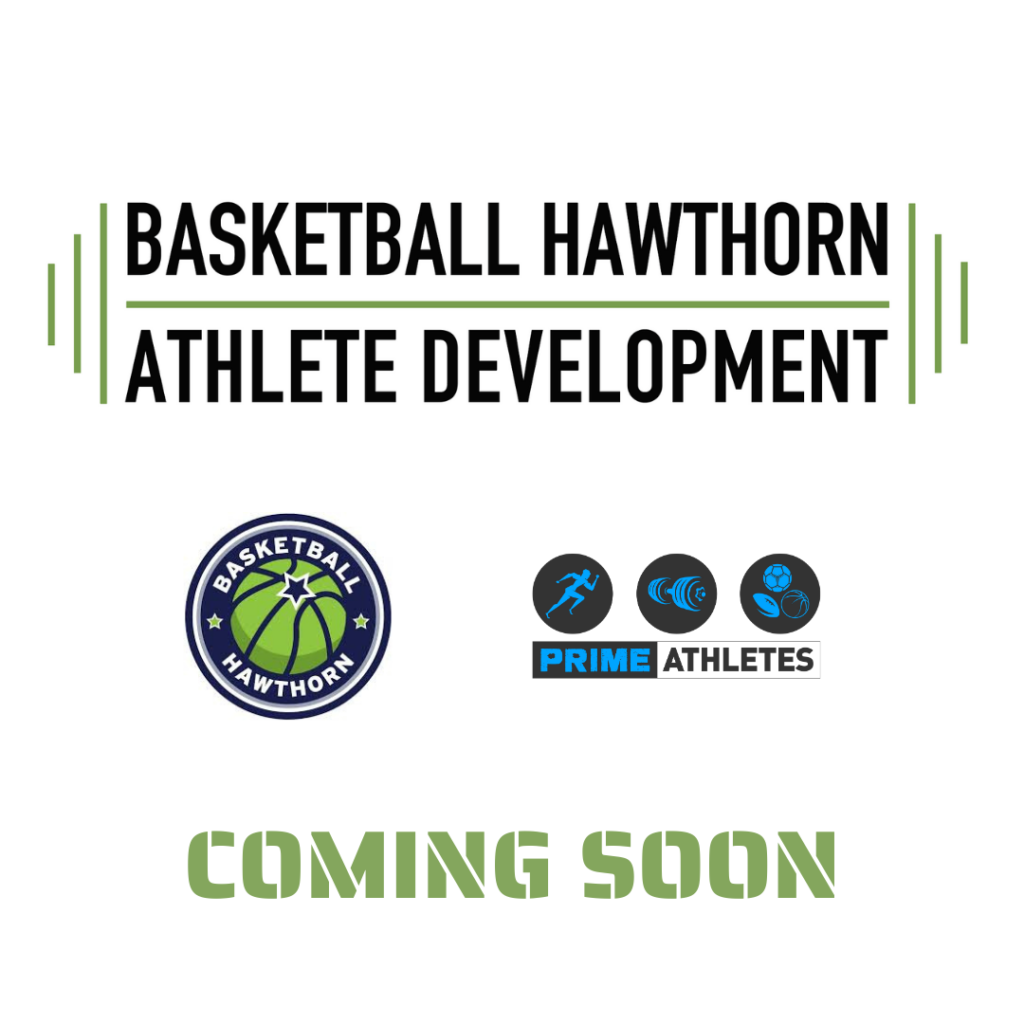 Prime Athletes has partnered with Basketball Hawthorn to create their very own athlete welfare and performance program for both Junior and Senior sport!
Our Program is AVAILABLE TO ALL DOMESTIC AND REP PLAYERS.
It offers aspiring athletes the opportunity to learn and train with qualified and experienced Strength & Conditioning coaches in a performance training facility!
Our program caters to ALL ATHLETES, regardless of skill level or training history.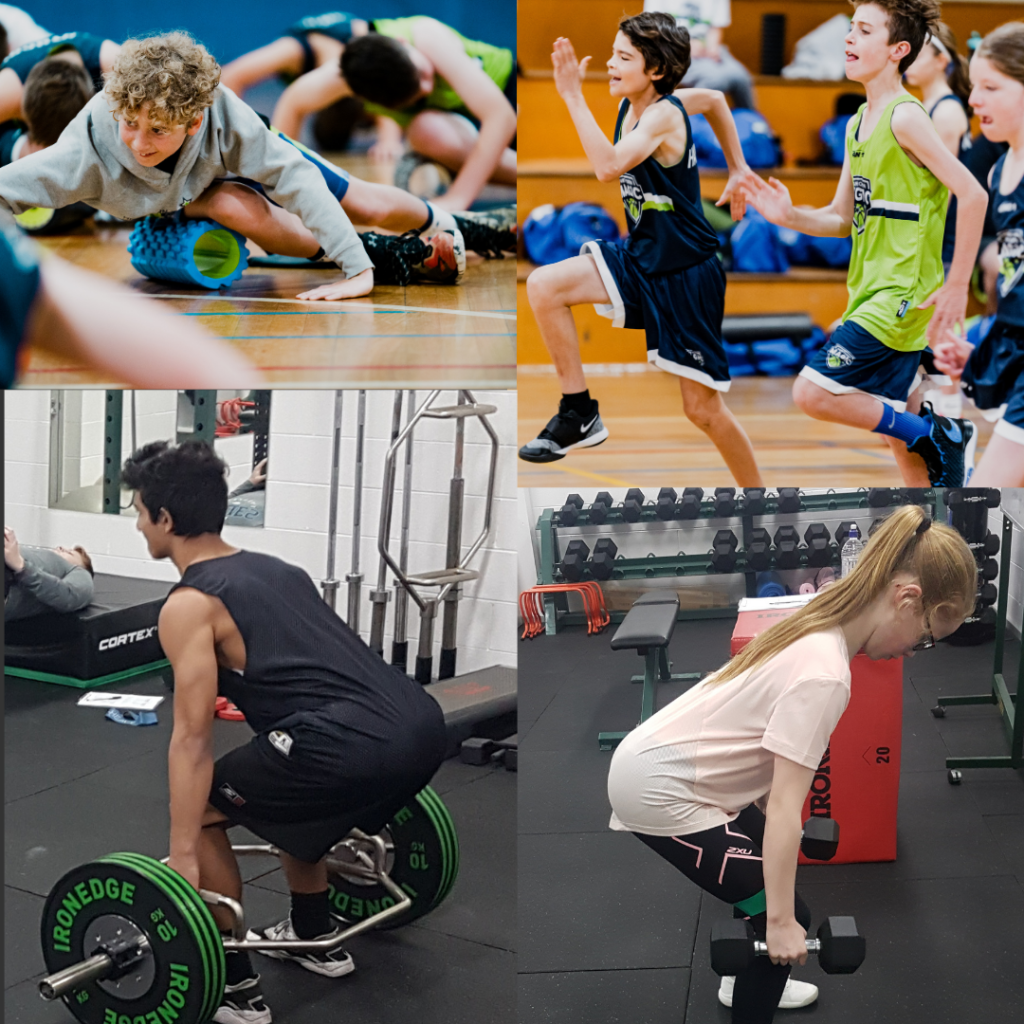 We provide training and guidance to each of our athletes in a SAFE, POSITIVE and
HARD-WORKING ENVIRONMENT.
Our program includes:
– Comprehensive individual analysis & induction
– Personalized programming
– Preparation & recovery techniques
– Improved movement mechanics
– Strength, speed and athletic development
– Weekly sessions with qualified Strength & Conditioning coaches
– Access to remote coaching via video analysis
– Ongoing progressions and mentoring
We also provide TEAM WORKSHOPS for your team or club!
To register your interest in our training program, simply complete the form below.